THREE DRYING SESSION STYLES
THE ROSE

THE MOHAWK

THE HIDDEN ROSE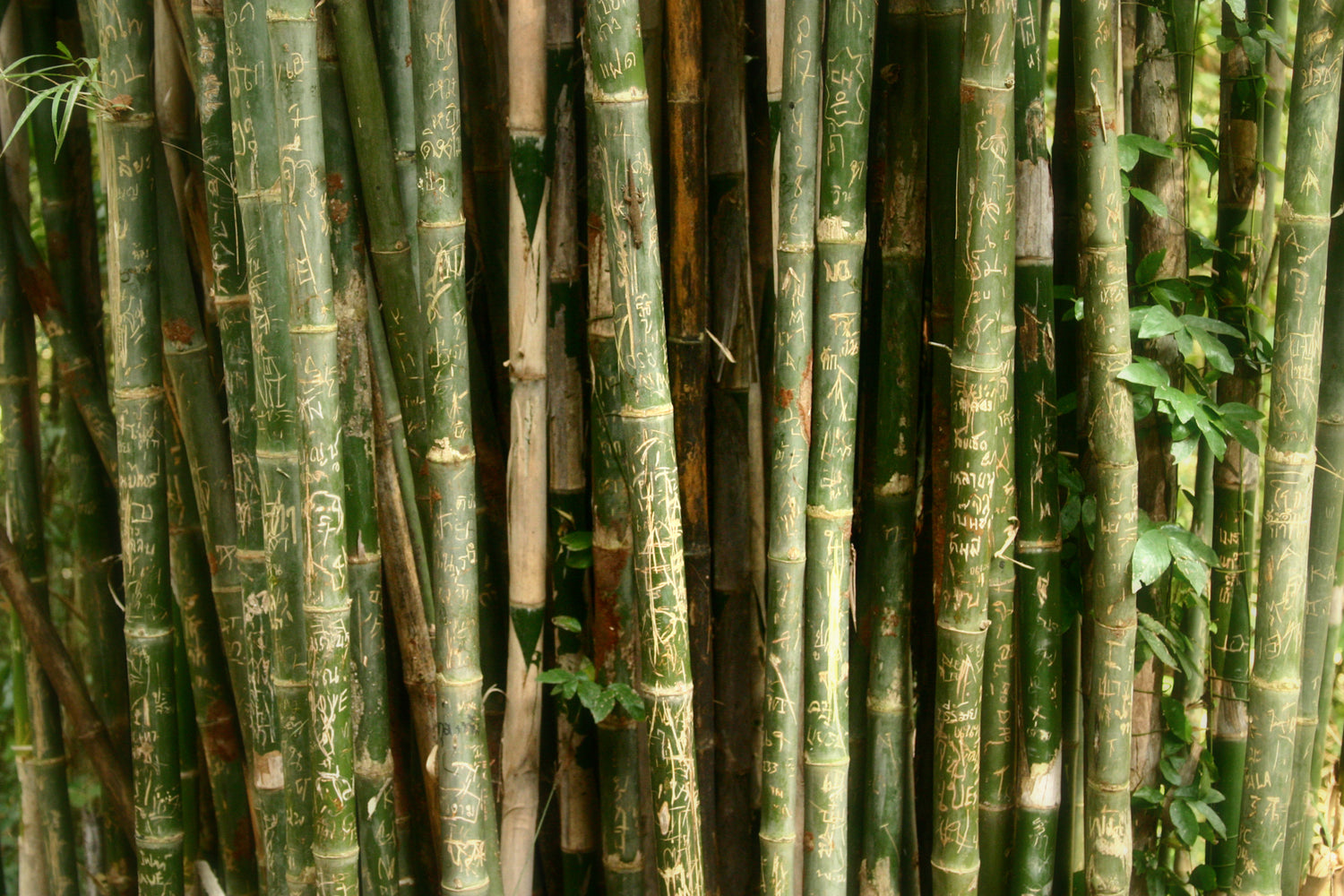 Wrap your hair in the natural properties of bamboo
Our hair towels feature 95% bamboo and 5% Spandex. The bamboo is naturally highly absorbent while having additional properties; anti-microbial and anti-bacterical properties keep your Capillum hair towel cleaner longer...NO MILDEW SMELL...EVER. 
We also sourced the finest bamboo material woven to provide a texture-free drying experience. Whether you have straight, wavy, or curly hair our towels will not interfer with your natural texture. 
The spandex is designed to provide the ultimate stretch to handle any hair length!